How to Sell a Car at a Dealership in Cary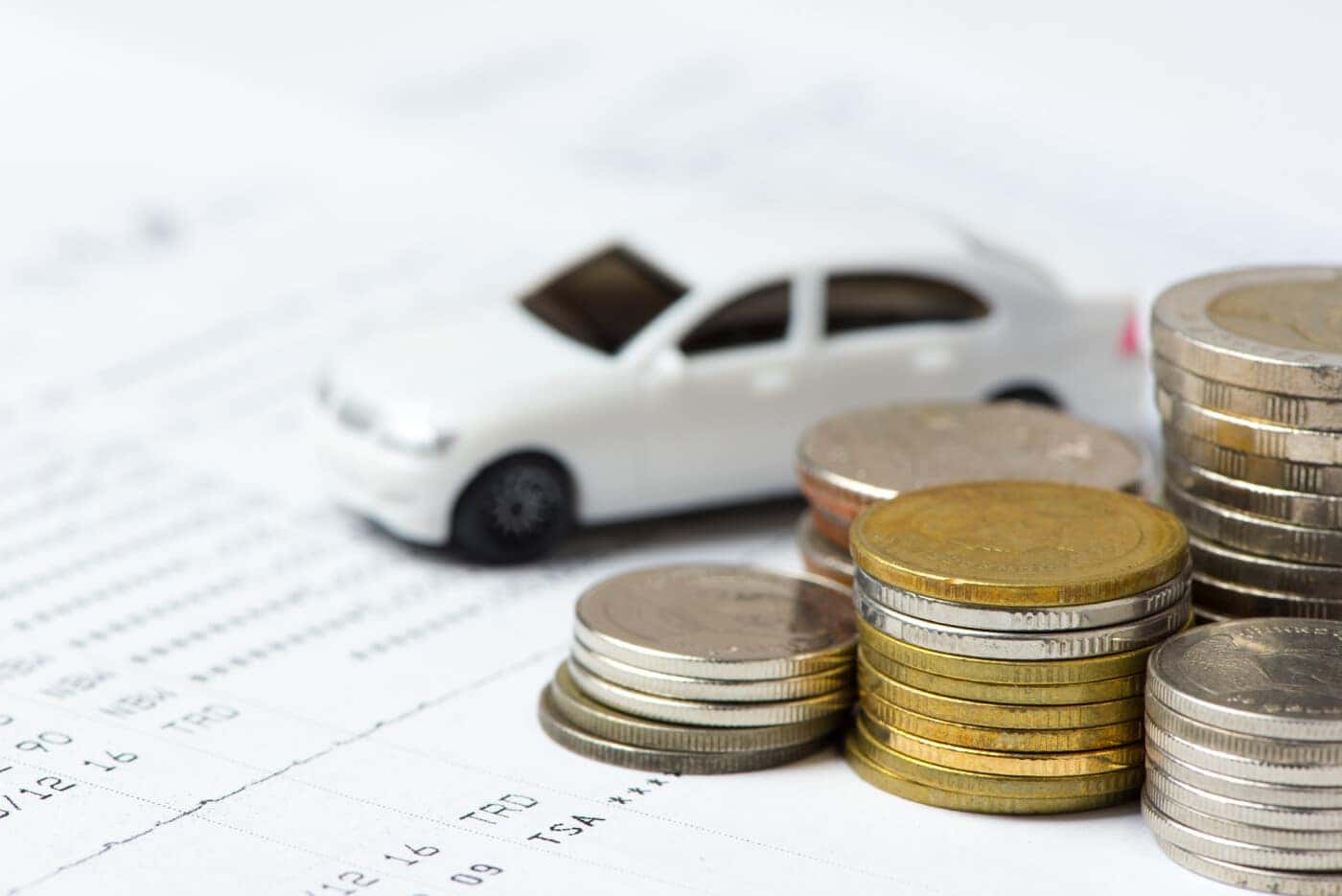 When you sell or trade in your vehicle at a dealership like Hendrick Kia of Cary, you can get a competitive same-day offer without enduring the hassle and stress of a private sale! How does selling your car to a dealership work? It's a simple process that requires little more work on your end than some quick preparatory steps before you visit the dealership. Learn how to sell a car at a dealership, below!
Steps to Take Before Visiting the Dealership
We know you're eager to free up that parking spot in your Raleigh driveway! But before you head to the dealership, here are some quick steps that can help facilitate a successful experience:
Wash & Detail Your Car: Make a better first impression by washing and detailing your car before you take it to the dealership. A washed exterior will help the dealership appraise its overall appearance, and a clean interior will give it more value.
Prepare a List of Benefits: If you can produce a detailed maintenance history, that will go a long way to increase your car's value. You should also mention any attractive features or accessories it offers, including any customizations you've done.
Get Your Documentation Ready: When you visit the dealership you'll need to have the car title, registration, payoff documents, keys and remotes, and a state-issued ID ready to go.
Conduct Your Own Research: There are numerous online tools that can help you estimate your car's predicted value before you visit the dealership, including Cars.com, Kelley Blue Book, as well as the trade-in calculator from Hendrick Kia of Cary!
What Happens at the Dealership?
When you're ready to make the trip from Durham to the dealership, what should you expect to take place? Here's a quick overview:
Walk in or Make an Appointment: You can stop by Hendrick Kia of Cary anytime to sell your car and we will be ready to assist you! If you'd like, you can also schedule an appointment, which enables us to prepare for your visit ahead of time.
Meet with an Associate: At Hendrick Kia of Cary, one of our knowledgeable Purchasing Agents will meet with you to appraise your vehicle. They'll collect your information before running a vehicle history report, visually inspecting your vehicle, and taking it for a very quick one-mile test drive to assess its engine performance.
Inspection: We may also bring your vehicle to the service department here at our dealership if further inspection of your car's mechanical condition is needed.
We Make an Offer!: After we complete your car's appraisal, we'll make an official offer for you to consider. If you choose to accept our offer, you can receive it in cash or apply it to your next purchase.
Why Sell Your Car to Hendrick Kia of Cary?
Selling a car privately means you will need to list and advertise it all on your own. It can take a few days or even weeks to start getting offers, and you'll have to allow strangers to visit your home or arrange a meeting place for them to see the vehicle. When you finally accept an offer, you won't know that it's legitimate until you receive the cash or check. Overall, there are more uncertainties with a private sale and it's a far more time-consuming process.
Selling your car to a dealership means you can completely avoid all of those hassles! Not only that, but when you work with Hendrick Kia of Cary—a dealer in the Hendrick Automotive Group—you access exclusive perks other dealerships near Apex can't match:
Transparent Appraisal: We keep you fully involved throughout the appraisal process. We make competitive offers on used vehicles, and we believe our customers should have a thorough understanding of how we arrived at the offer amount.
Higher Offers: The Hendrick Automotive Group has a nationwide used vehicle inventory of over 5,000 vehicles that we can fit your vehicle into! This enables us to make higher offers than other dealerships in the area that only have a small local inventory to consider when determining how easily your car would sell.
Bring Your Vehicle to Cary Today!
Ready to get started? Bring your vehicle over to Hendrick Kia of Cary today! The appraisal process only takes about 30 minutes to complete, meaning you can get a quick same-day offer. If you plan to use your car's value as a trade-in offer, we have a premium inventory of new Kia vehicles and certified pre-owned models to consider. Want to explore leasing and buying options for your next ride? Our finance specialists can help!